Khulood
Karkadann
Grande Zielkiaxe
They have 300 Mil HP and give same exp like Bone Roc.
This mobs auto-spawn on map, check here for spots ->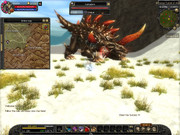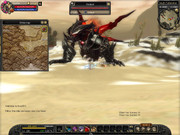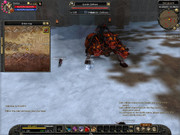 Also was fixed many Unique Mobs, to lvl 130 so they will give more Exp now.
Devil Shaitan is lower now (11x) and Exp Higher (3x)
Roc (red guy) now will spawn in Roc Cave (ex Arabia unique cave),
All Arabia Unique now spawn on Baghdad and PD, you can check spots here ->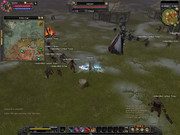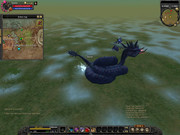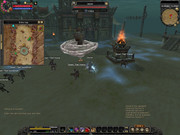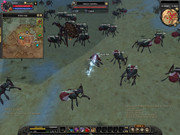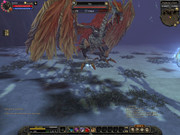 Admin email:
exaysro@gmail.com
Only this one is real.